TVM's Official Sports Metaverse Coming Soon!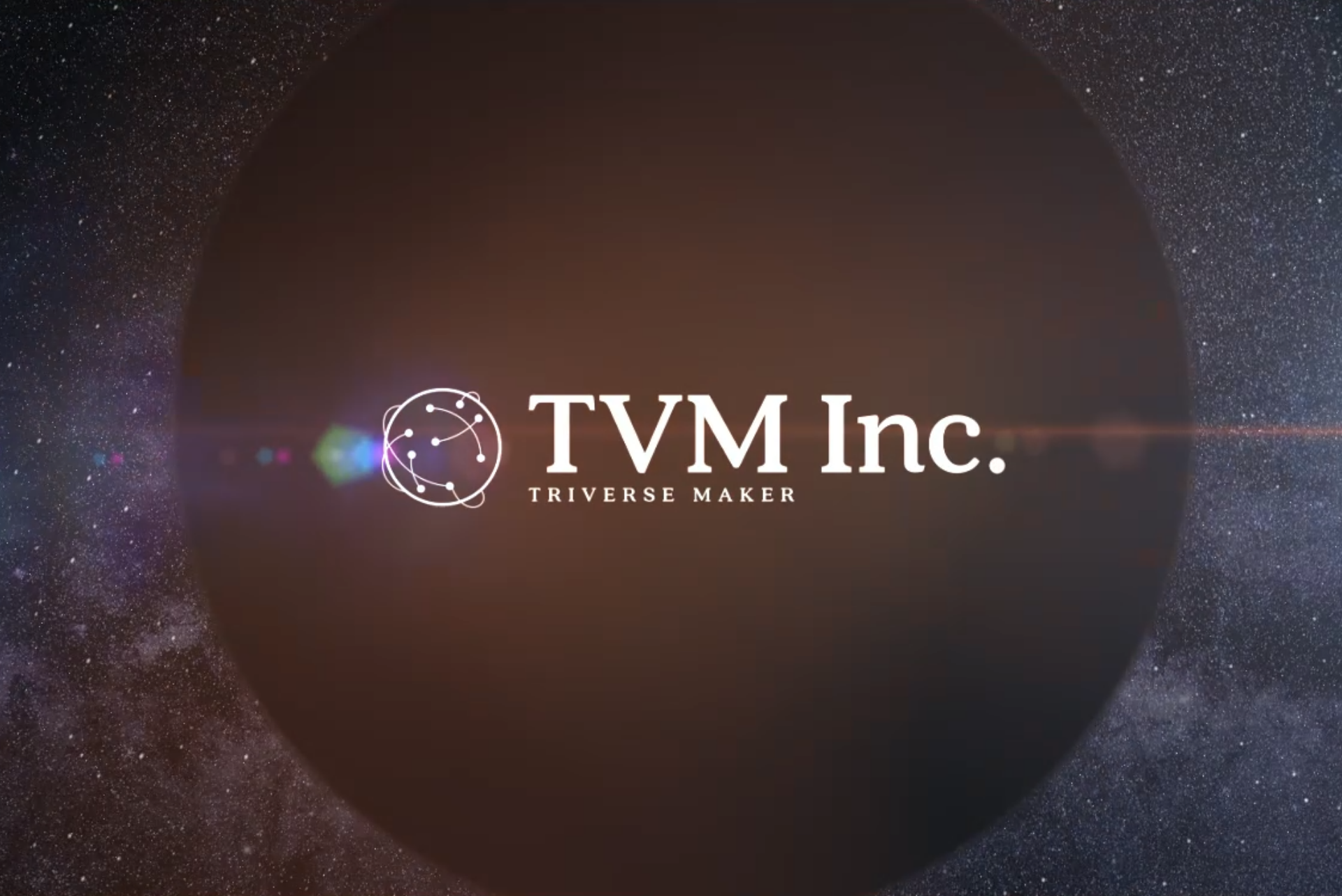 TVM's metaverse is a free-to-play and play-to-earn platform. If a user puts time and energy into the metaverse, they will gain profit and wealth. Users will be able to accumulate, convert, collect, and earn premium currencies and NFTs by spending time in the metaverse. The expected value of the NFTs will increase significantly as more users join the platform, and as TVM spreads to other sporting worlds. There will also be various hidden rewards, with a small chance of winning a jackpot, when a user clicks on an advertisement banner. Users are, therefore, encouraged to click on every advertisement banner when they see them.
With the help and collaboration work with various sports properties, we are confident that together, we can achieve greatness the world has never seen before. The metaverse will be an opportunity for the sports properties to create new product categories and virtual experiences for their fans. It will be an open-world experience in each sports property's universe, that is, a virtual place where you don't have to go through tests, but where any fan can freely experiment, taste, and consume the provided content. The virtual world will cease to be solely auditory and visual and will acquire the key term of virtual reality: presence. It would, therefore, be about replicating the world we know effectively so that those who participate will have an avatar with which to live all kinds of virtual experiences, although very similar to reality.
Moreover, by joining Triverse, sports properties will open a new channel to communicate and relate to the fans and users. Sports clubs' official content such as press conferences, club announcements, match highlights, and football player interviews, will be provided within the metaverse. Also, when users consume the official contents within the metaverse, they will earn certain rewards and experience points, leading them to earn more valuable items and goods, which they can use to gain wealth in real life. This way, more users will join our platform, spend more time consuming the sports properties' contents, and in return, sports properties will have a better relationship with the fans and users.