NFTs: Free to Play, Play to Earn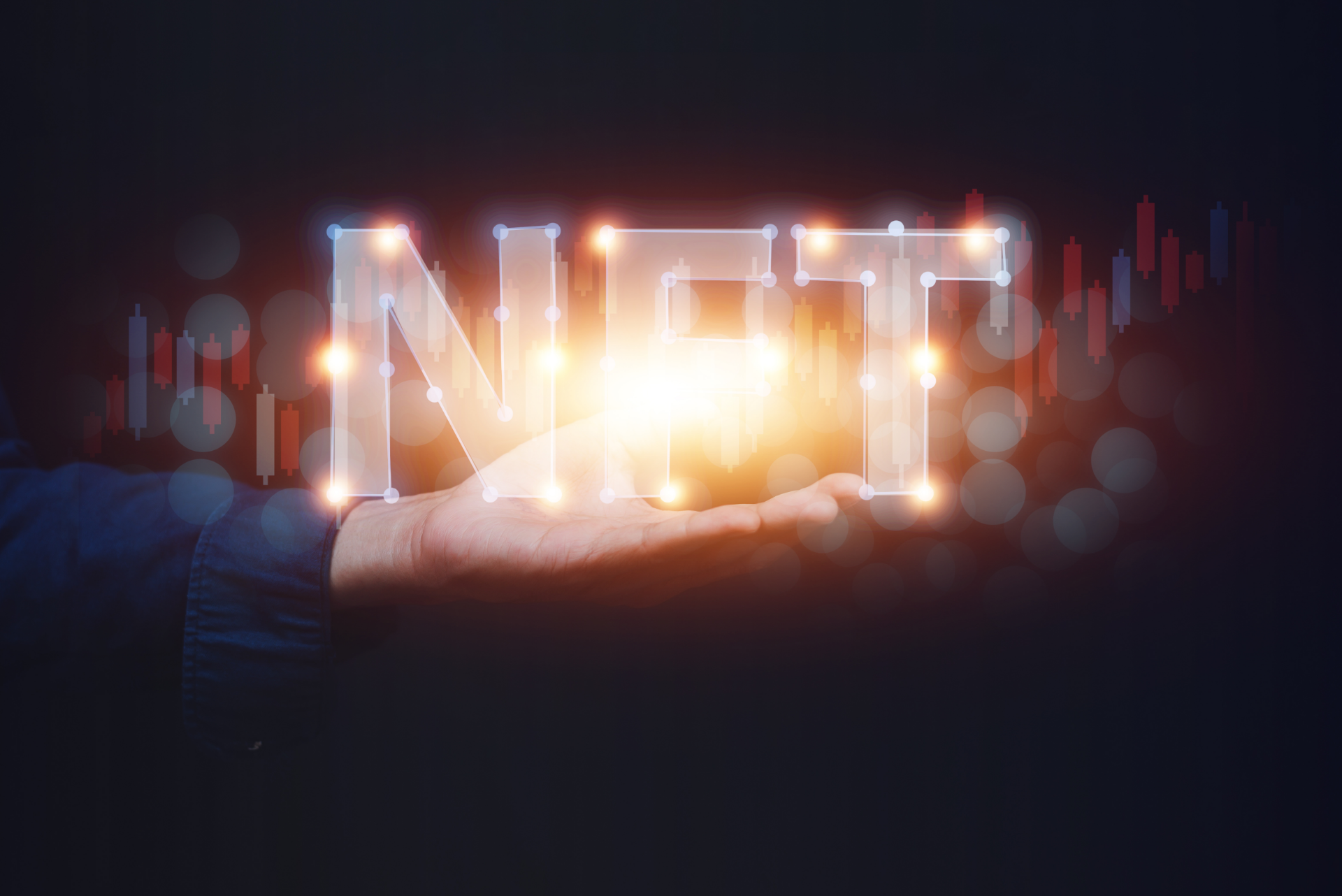 NFTs will be one of the major contents within the metaverse platform where users can accumulate wealth. There will be two types of NFTs available within the metaverse.
One, valuable consumable items, land documents of tile of land within the metaverse, or avatar item. These NFTs can be used within the Triverse metaverse platform, and can only be found inside a random box with a very low chance.
Two, valuable collectable goods such as artwork, coupon codes, or premium currency, which can be traded with other users or redeemed from TVM for wealth.
The values of the NFTs will vary as rarer items and NFTs are available. These NFTs can be easily traded among other users through the NFT exchange market within the Triverse marketplace or TVM NFT exchange platform.
Also stay tuned for more information on the early version and exclusive limited edition NFTs.